Dominguez found in Omaha, Nebraska | News, Weather, Sports, Breaking News
Sat, 30 May 2015 03:00:00 GMT

The search is over for a Jefferson City boy who Police say was abducted by his non-custodial mother.




Jefferson City police say two-year-old Colton Lee Dominguez and his mother, Billie Jo Linhart were found around 2:15 Friday afternoon in Omaha, Nebraska.

Authorities in Jefferson City received a tip on their location about an hour before.

The Omaha Police Department's Child Victim/Sexual Assault Unit took both into custody without incident.

KRCG 13 spoke to Colton's legal guardian and grandmother, Julie Cochell, on Thursday regarding his abduction

"Last Sunday he went missing and he had to be returned by court by 4 PM, mother failed to return by court?| had sent a text stating that she had been to the sheriff's department and she would see me in court and we have not heard from since."

Jefferson City Police issued an endangered advisory Thursday afternoon after they received a tip that Colton could be in danger.

They did not specify what that danger could have been.

Cochell says, Linhart has a history of drug problems.

"She has tested positive for meth and marijuana in a hair follicle test that was brought before court, um he did have a cigarette burn on his back when he was returned before that was testified and found in court, other than that she has an arrest record that can be checked on case net."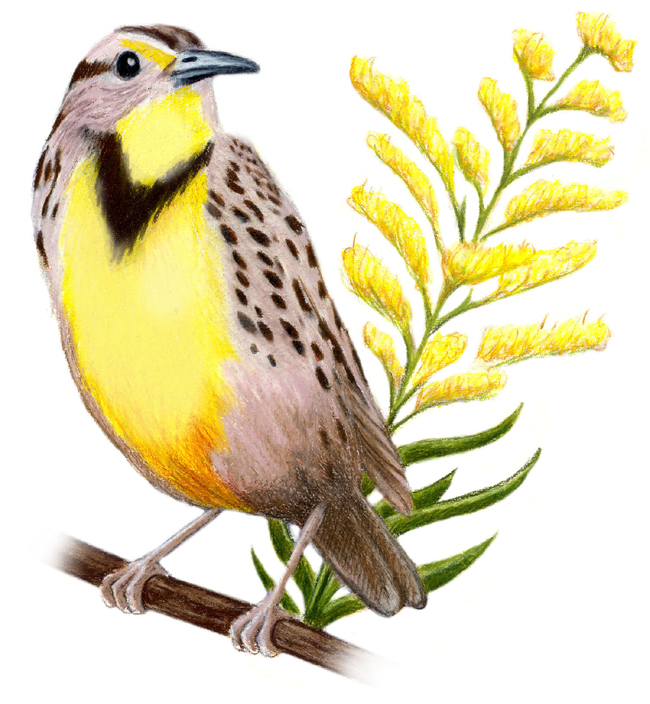 Colton was not returned to his legal guardian, Cochell following an unsupervised court ordered visit on May 17th.

Cochell explains, ??She had unsupervised visits every other week from Wednesday at 4 PM until Sunday at 4 PM?|those were court-ordered unsupervised every other week and we had no problems up until now with her returning him on time."

Cochell explained to us on Thursday, that the focus was Omaha because Linhart went there with her son once before she lost custody.

Cochell says, ??We had gone once before and gotten him from Nebraska when she had run with him once before and I was awarded temporary guardianship in that point in time, so this time I have full guardianship and she violated the court order."

The Jefferson City Police Department says arrangements are being made to bring Colton back to his grandmother.

Linhart will be brought back to Cole County Jail at a later date.On May 22nd, the Cole County pprosecutor charged her with felony child abduction.

Colton's family did not want to go on camera Friday about the matter, but say they are happy that he is safe and are thankful for the community's support.

http://krcgtv.com/news/story.aspx?id=1211419


---