All About Portable Oxygen Concentrators
The portable oxygen concentrator has been in use since around 2000. These devices typically produce less than one LPM of oxygen and use a version of pulse flow or demand flow to deliver oxygen. The way this works is that the oxygen is not constantly flowing, only when the patient is inhaling is the flow working. The only draw back to this type of device is that there are only a few portable oxygen concentrators that produce at least 3 LPM of continuous flow oxygen. However, with the demand flow the device is able to either provide higher flows or are able to reduce power consumption. Portable oxygen concentrators typically use electricity from a wall outlet and can also run on batteries.




People who find portable oxygen concentrators of the most use are those who wish to travel. The FAA has approved these devices on commercial airlines, just check to make certain that your brand and model is permitted on a particular airline. While these types of devices are very versatile the demand or pulse flow concentrators should not be used while a patient is sleeping, especially is the nasal cannula moves in such a way that the concentrator is not able to detect when a patient is inhaling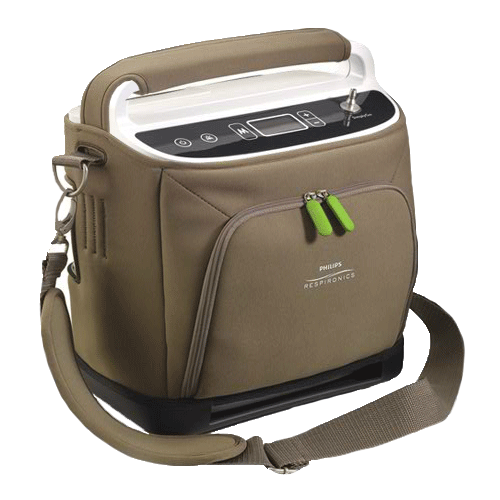 Purchasing these types of units can typically range in the neighborhood of around $800 for the heavier devices and less for the portable ones. The choice of whether you rent or buy is usually based on your doctors diagnosis of your condition as well as you insurance companies policy in such situations. If you are paying for the expense yourself, you will want to give consideration as to the length of time your condition is expected to last and the types of services the supplier is willing to offer. Renting can offer you the convenience of maintenance should your device need it, while buying means if it breaks youre responsible for fixing it.


---