How to Use Rainwater for Equestrian Needs and Save Money by Marcus Bicknell
There are a lot of equestrian centre and livery yard owners who are shocked by the size of their water bills. This article explains how these can be decreased.

Maybe you run a yard or a riding stable. Maybe you are lucky enough to have horses at home. Either way, you know how much water horses use. Yet from your stable roofs, or barn roof, or house roof, you could be storing litres and litres of rainwater to use instead of expensive mains water.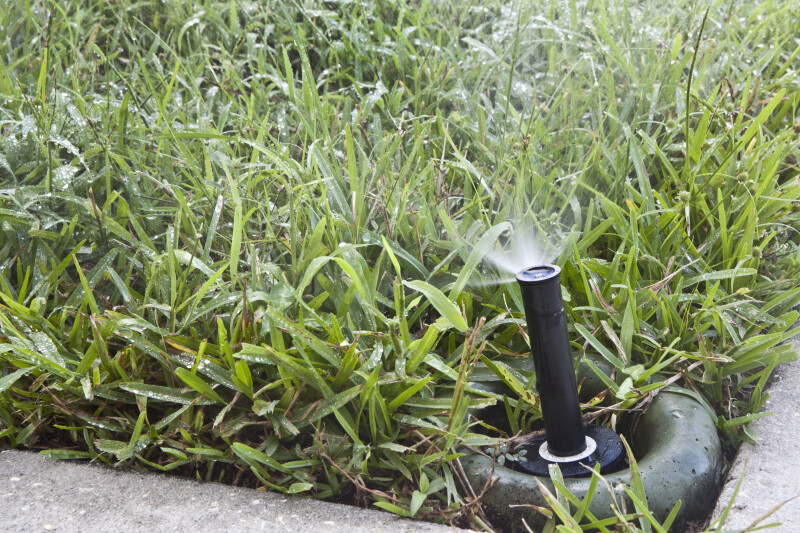 The horse has a pulled tendon or ligament. The vet says to hose the injured leg for 20 mins to half an hour every day. Tha
---