Components of Physical Fitness


John Fitzgerald Kennedy had once said, "Physical fitness is not only one of the most important keys to a healthy body, it is the basis of dynamic and creative intellectual activity." I couldn't agree less. Keep reading to know about the major components of physical fitness.

The physical fitness components which define an athlete and an average person are different. For an athlete, skill related components of physical fitness like speed, agility, balance, coordination, reaction time and power are considered. However, for an average person, there are majorly 5 components of physical fitness which can be considered. It is important that a health program consists of these components. Here, are the meaning of components of fitness with their definitions.

The most important components are:

Cardiovascular Endurance

Muscular Strength

Muscular Endurance

Flexibility

Body Composition

Here I have listed down the definition of the various components, along with the examples of different exercises.

Cardiovascular Endurance



Cardiovascular endurance can be defined as the component which helps to determine if the heart and lungs are working in coordination, to provide the oxygen required by the blood during a workout. The lungs provide oxygen to the blood. This blood is pumped by the heart and send to muscles and other systems of the body.

Examples - The examples of cardiovascular exercises are running, swimming, jogging, cycling, etc.

Muscular Strength



Muscular strength component is one of the most considered component among the components of fitness and can be defined as the capability of the muscles to lift weight. To focus on your muscular strength, it is important that you gain some muscle mass, for which you can follow weight training http://ruiquanfpe.com/why-celebrities-excel-in-great-and-healthy-body-shapes/ exercises.

Examples - The examples of the weight training exercises are push ups, leg extensions, back extension, etc.

Muscular Endurance



Muscular endurance is defined as the ability of the body to perform repeated exercises without getting tired. If a person can perform more number of repetitions of a particular strength training exercise, then it can be said that he/she has good muscular endurance.

Examples - Some examples of the strength training exercises are running and jogging, skipping with a jump rose, cross-training on an elliptical machine, etc.

Flexibility



Usually during most weight training workouts, muscles contract. So, it is greatly advised by fitness instructors to stretch the muscles after such workouts. Stretching improves flexibility of the body joints. Flexibility can be defined as the component which checks the ability of the joints in the body to move to their full range of motion. The range-of-motion exercises are also advised to patients after surgeries, to prevent their body from cramping or getting rigid.

Examples - Some examples of the stretching exercises and techniques are yoga poses, pilates and stretching exercises like quadriceps stretch and hamstring stretch.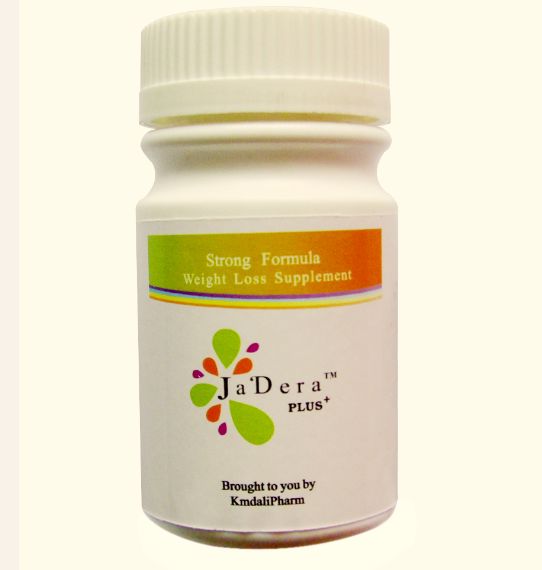 Body Composition



Body composition is the component which considers the individual body type, according to the height, weight, frame size and the ratio of the fat mass to lean muscle mass. Underwater weighing is one of the best ways to check the body fat.

So, it is important that you observe the above components to get the optimum physical fitness. A good workout routine should be a balance between cardio, weight training and stretching exercises. However, it is important that you give rest to the body for 1 day in a week. So make sure you include the above 5 main components in your present workout routine, or enter a workout routine which has the above components, so that you gain the maximum physical fitness.

http://www.buzzle.com/articles/components-of-physical-fitness.html


---