Volunteer Abroad with Mercy Ships
Although these volunteer jobs are not cruise ship jobs, the experience of volunteering with Mercy Ships offers an experience of life onboard. Volunteering onboard a self-contained hospital ship is a way to give back to society, get real life work experience or just enjoy being a volunteer overseas. Here is what to expect from volunteering abroad with Mer cy Ships.Volunteer Work in Africa

The non-profit organization, Mercy Ships, operates a charity hospital ship named Africa Mercy. This 16,572-ton hospital ship is mobilized to some of the poorest places in the world to provide free medical care. Currently the ship is located on the coast of West Africa and is accepting applications for a number of volunteer jobs in a variety of positions.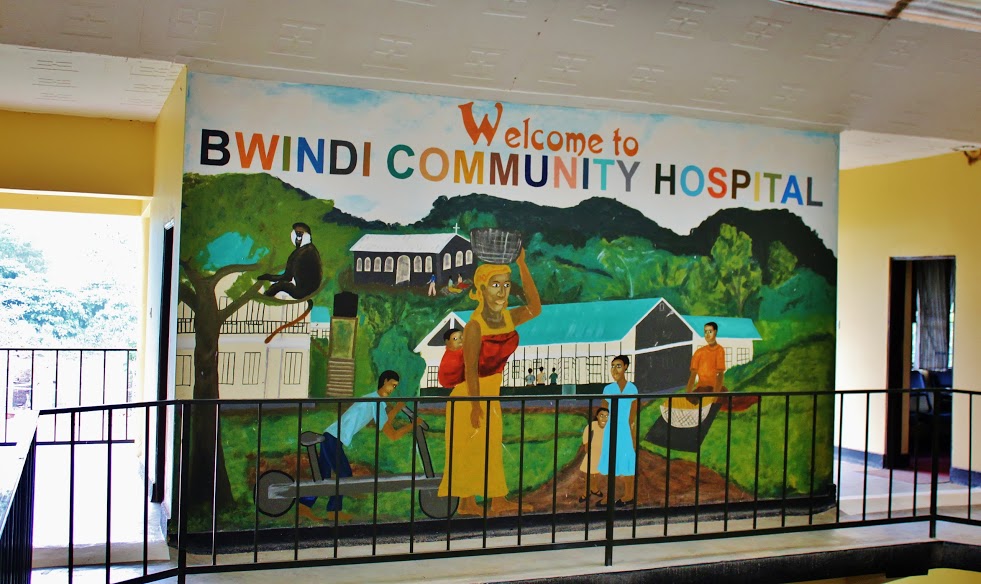 Africa Mercy employs close to 500 volunteers that come from more than 30 different countries. Although the majority of the crew are medical volunteers, support volunteers are also needed. An application can be downloaded from the Mercy Ships website and should be sent along with a cover letter, resume and references. Keep in mind that the minimum age to volunteer with Mercy Ships is 18 years old.

Medical Volunteer Jobs with Mercy Ships

The Africa Mercy hospital ship has six state-of-the-art operating rooms and bed space for up to 78 patients. Around 7,000 surgical interventions are done onboard every year. These include tumor removal, orthopaedics, maxillofacial and plastic reconstructive surgery (such as cleft lip), cataract removal and dental procedures. The hospital contains a CT Scan, X-Ray equipment and laboratory services.

With all this high-tech equipment and services, Mercy Ships needs volunteers to fill a variety of medical jobs. International volunteer opportunities include Dentist, Crew Physician, ICU Nurse, General Surgeon, OR Nurse, Anaesthesia Supervisor, Radiology Technician, Medical Lab Technologist, Ophthalmic Surgeon, Paediatric Orthopaedic Surgeon and Post Op Outpatient Nurse.

Other International Volunteer Opportunities on Africa Mercy

Consider that the Africa Mercy is a self-contained community that live onboard together. Many of the medical volunteers have even brought their families for the period of their contract. Beyond cooks, dining room staff and housekeeping, there are other volunteer opportuni ties as well. Here is a list of some of the volunteers needed on Africa Mercy.

IT SpecialistFrench TeacherElementary TeacherHigh School TeacherHR GeneralistPublic Relations DirectorDay Volunteer CoordinatorCrew Bank ClerkAccounts Payable ClerkSales Staff for Crew StoreHospital Administrative AssistantVideographerWriterEngineers and Deck OfficersCarpenters and ElectriciansSimilar to jobs on cruise ships, most volunteers must share accommodation. The Africa Mercy has a crew dining area, a crew pool, crew laundry and crew internet. Unfortunately, Mercy Ship's volunteers must pay for flights to and from the ship and must also pay $650 US per month for room and board. Contracts can be as little as two weeks to over two years long.

http://suite101.com/volunteer-abroad-with-mercy-ships-a285712


---