Puppy Potty Training Carpet Cleaning Tips
Potty Training A PuppyHow To Stop Your Dog From Peeing Inside

When it comes to potty training a puppy there will most likely be accidents in the house. Training a dog to go to the bathroom outside takes time and patience. Dogs prefer to go to the bathroom in the same area. Frequent trips outside help your dog establish an area where it is suitable to go to the bathroom. With their scent of smell, the familiarize themselves with an area and use the scent of previous outings to determine where to go.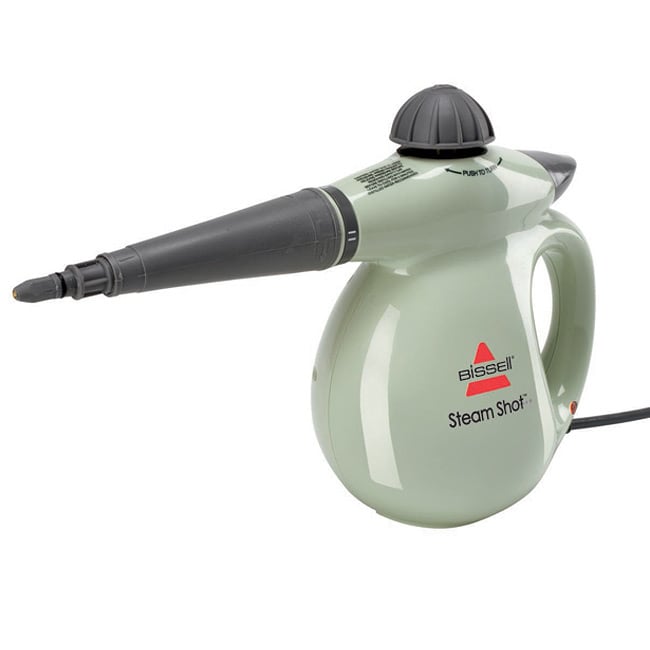 ---