The Old Salem Jail in Salem, Massachusetts
The Old Salem Jail is located at 50 St. Peter Street in Salem, Massachusetts. It served as a jail from 1813 until 1991, when that, as well as the jail in Lawrence Massachusetts, were closed, and Essex County opened a new jail in Middleton, Massachusetts. In 1999, the state of Massachusetts took over ownership of the property, but sold it to the City of Salem later that same year for $1.00.

Despite changing owners, and its status as private property, for 18 years, the Old Salem Jail remained undeveloped, its appearance becoming more and more dilapidated with age. That, and its location next to the Howard Street Cemetery, made it a favorite spot for those with an interest in the paranormal, as well as urban explorers.

Then, in 2009, it was purchased by a development firm named New Boston Ventures, LLC. The firm renovated the property and converted it into apartments, which were opened in June of 2010. In September of 2010, Great Escape Restaurant also opened on the property.

There were three parts to the original property: The jail itself (which was enlarged in 1884), a jail keeper's house, and a wooden carriage house. The Gothic style granite jail was built in 1813, as was the three-story Federal period brick jail keeper's house built by famous local architect Samuel McIntire.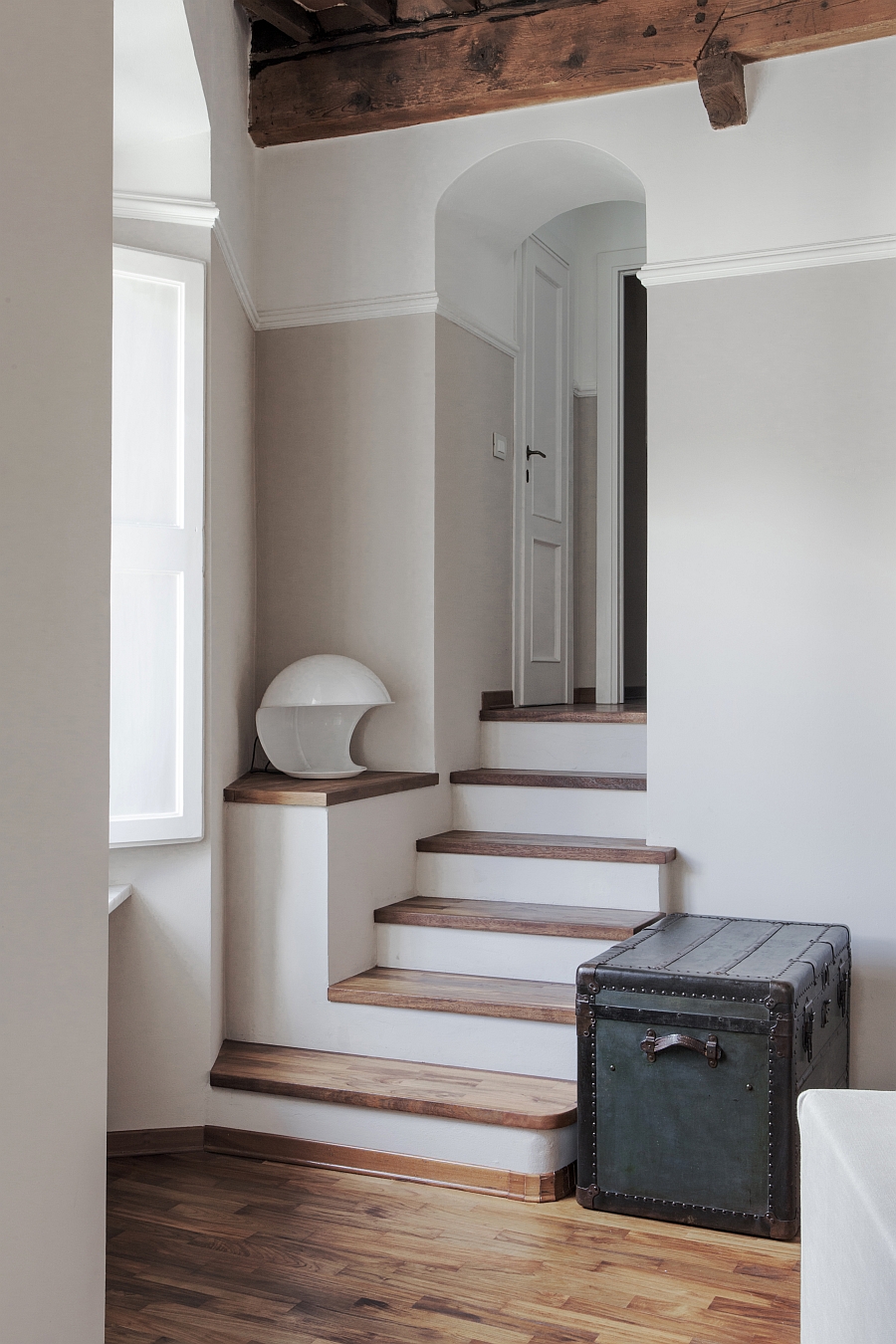 The renovated jail building includes updates, yet preserves some of the history and structure of the building. For example, the top floor of the Old Salem jail, which was once an attic, contains two apartments. The kitchens of these apartments have been built under the two cupolas that the jail has. Additionally, an old cell now houses a mail room, and walkways are paved with some of the granite that was originally inside the jail.




The jail keeper's house had to be completely rebuilt on the inside because of fire damage. The wooden carriage house, which was built later in the 1800s, was torn down during the recent renovations because of its poor condition. A new carriage house stands in its place.

Those who are interested in learning more about what went on at the Old Salem Jail when it was still a correctional facility are encouraged to read The Wayward Sheriffs of Witch County: True Misadventures of Operating America's Oldest Jail and Courthouse by the late Robert Ellis Cahill. In addition to being the Jail Keep, Mr. Cahill was also the former High Sheriff of Essex County, Massachusetts. Those in the North of Boston area can find this book in various local libraries. For those not in the area, this book (as well as a free preview of it) can be purchased online.

http://www.examiner.com/article/the-old-salem-jail-salem-massachusetts


---