Paint enamel interior finishing apple green isc no. 281 as per is: 5/07 to is: 133/04 along with additional requirements stipulated in icf specificati
Tenders are invited for Paint Enamel Interior Finishing Apple GreenIsc No. 281 As Per Is: 5/07 To Is: 133/04 Along With AdditionalRequirements Stipulated In Icf Specification No. Icf/Md/Spec. 052, IssueStatus 02, Rev. 01 Packed In 20 Ltrs. New Sound Non Returnable M. S.Drum To Is: 2552/89 Grade B -1.

Quantity: 554.00 Litre

Tender Doc. Cost (INR): 150.00

Bidding System: Single Bid System




Inspection Agency: Consignee

Payment Terms: As Per Irs Terms And Conditions.

Instructions/Remarks: This Item Is Reserved To Procure From Rdso Approved Source Only. Tenderers Should Submit A Copy Of Valid Rdso Approved Certificate For The Item Along With Their Offer , Failing Which Their Offer Is Liable To Be Passed Over.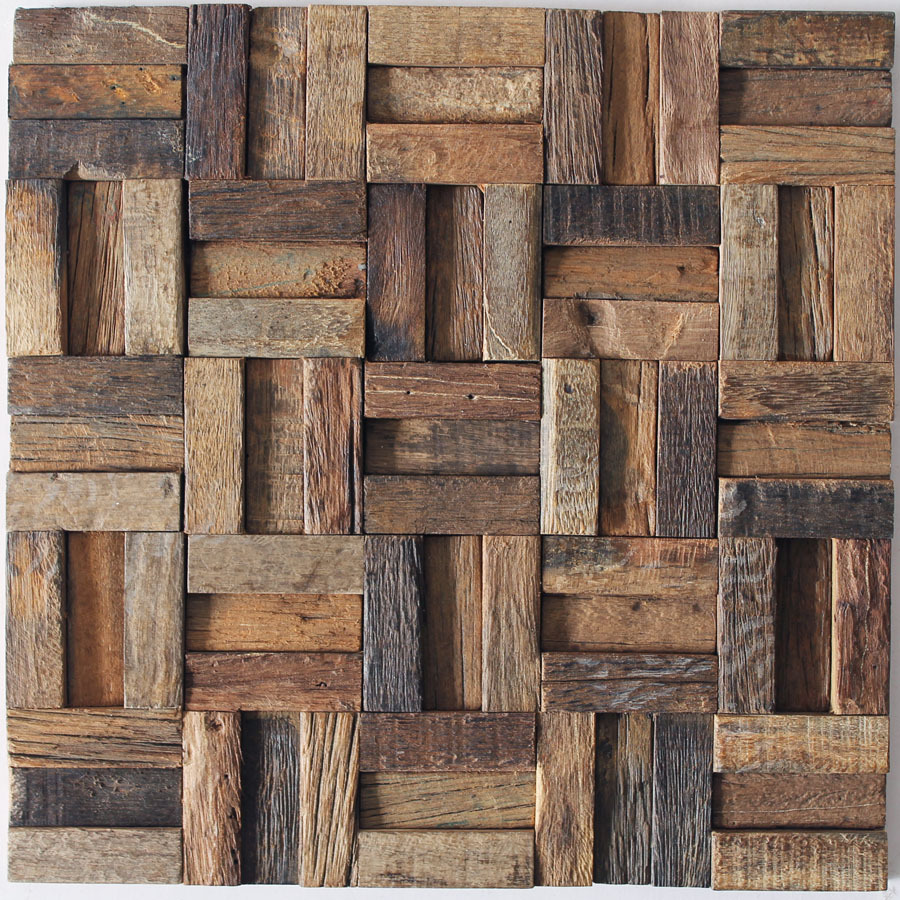 Earnest Money (INR): 1.00

Tender Closing Date Time: 28/03/2014 11:30

Delivery Schedule: Full Qty After 01.05.2014 But Before 30.06.2014.

Tender documents : T21524971.html

2014 Al Bawaba (Albawaba.com) Provided by Syndigate.info , an Albawaba.com company

COPYRIGHT 2014 Al Bawaba (Middle East) Ltd.

No portion of this article can be reproduced without the express written permission from the copyright holder.

Copyright 2014 Gale, Cengage Learning. All rights reserved.


---