Pittsburgh Commercial LED Light Fixtures Blue Ribbons For Being Green
Maintaining an eco-friendly company is a self-rewarding endeavor, that's for sure. But in the city of Pittsburgh, keeping things green at your company can win you major points as well. Since 2011, a group called Sustainable Pittsburgh has led a program known as the Pittsburgh Green Workplace Challenge. The Challenge lends credibility to the environmental activities of its participants via third party verification. For every activity that meets the Challenge's criteria, the participating organization will gain a certain number of points. There are three competitive groups--large business, medium business, and small business--withing which every firm competes to gain the most points.

Up until a year ago, the competition was strictly amongst for-profit groups. Community organizations such as nonprofits and colleges/universities are now included in the competition. In fact, the Carnegie Museums of Pittsburgh have gotten in on the game this year. They have performed very well this time around. The Carnegie took 2nd place amongst other nonprofits of its size.

The Museums went over their day-to-day operations with a fine tooth comb looking for opportunities to gain points. Perhaps seemingly trivial, paper waste was reduced by nearly half by switch all photocopying to two-sided. The greatest share of points gained by the Museums was due to installation of Solar LED lights. The use of LEDs has only recently gained favor amongst art museums and the like. Museums go to painful lengths to display their works in proper lighting, and so since its invention, LED lighting quality has been a concern. But now the technology is catching up with the stringent demands of museum curators. Also bolstering the case are scientific studies that show no long-term damage as the result of commercial LED lighting fixtures.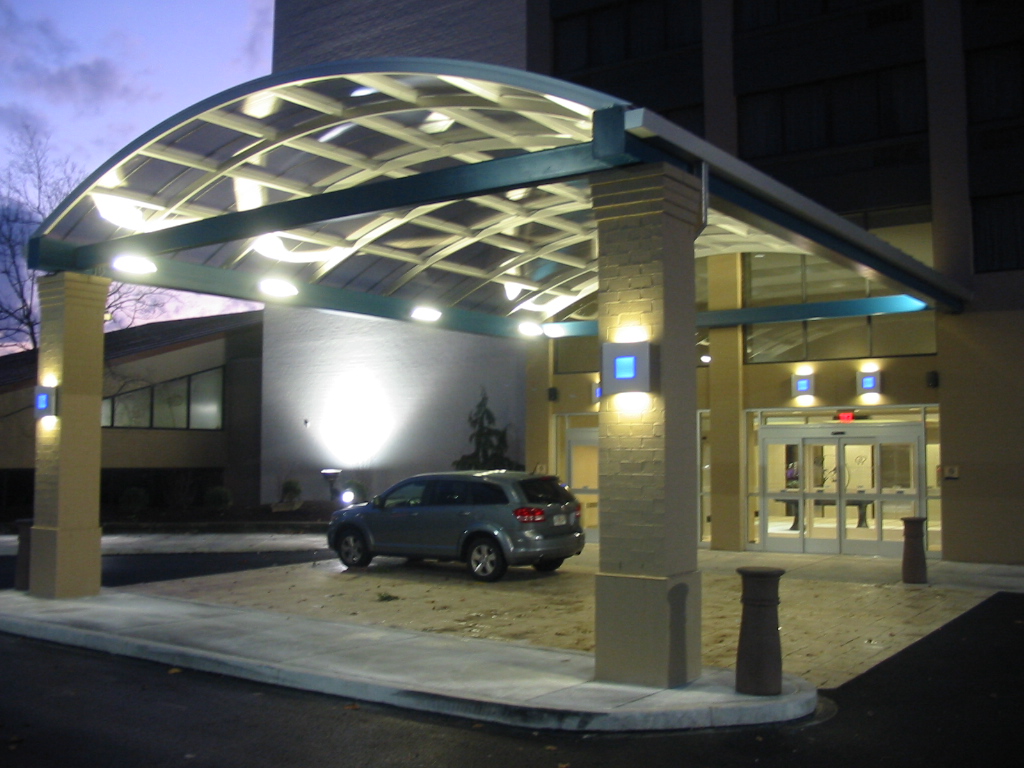 Pittsburgh is quickly becoming a national leader in green technology implementation. The Pittsburgh Green Workplace Challenge is reflective of this new direction for the city. Above all this hangs the fact that numerous green businesses have existed in Pittsburgh for half a decade or more. Take for example, Laface and Mcgovern Associates, a Pittsburgh light manufacturer that is responsible for many of the most iconic Pittsburgh LED lighting installations.

Even though being green is the responsible thing to do, it doesn't hurt that it might win you an award as well. It also makes your city prettier inside and out. And Pittsburgh just keeps getting prettier and prettier.
---