FIRST DATE? never talk about SEX
I'm well aware clever worldly men can play down their desire to have sex in an effort to make a woman feel more comfortable. And that a woman can still fall prey to a man who just wanted to get to the physical. However, for women who are looking for a serious relationship and marriage, they DON'T just act out on physical desire, they want to learn about the man. How his actions match his words, how he does what he says. How he treats those who are vulnerable in society, the elderly, children and sex partners animals. The latter are good indications whether someone is " a Narcissistic" personality, which does not mean he needs to look at himself in the mirror, but the internal programming and whether he is likely to nurture, be empathic, compassionate ALL qualities a woman and a good relationship needs.

Now by the time the woman has seen SOME indications towards this emotional stability, the MAN who is looking for just sex is long GONE...so there is definitely a period for a woman to learn about who she is allowing into her heart and bed!

FOR THE RELATIONSHIP serious man, sex itself is NOT the goal, as he also knows the need to find out a lot about the person he may choose to be a wife and mother to his children. He will still WANT sex just like any other man, but he will know how to control his desires and emotions to lead him down the path to exploring all he needs before committing to an exclusive relationship.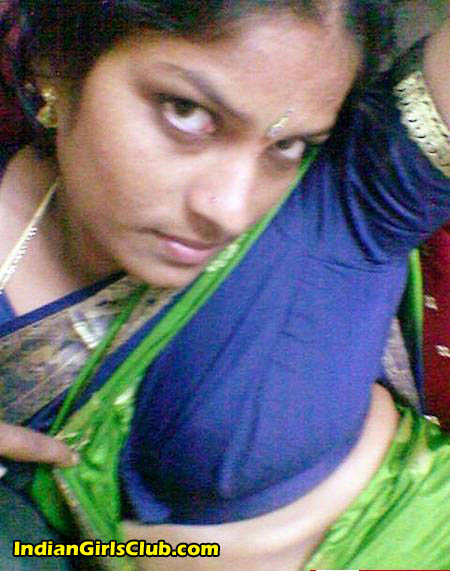 Any man worth learning about always gives a woman time to become familiar with him. He' not insulted or feels insecure by this. Most women are ahead of men emotionally, it's not an insult, just a fact, and a fact that is well known. So any man preparing for a first date with a woman 30+ needs to act with some gentlemanly manners and wise up that this is not an opportunity to tell her about the sexual positions he likes, or make lewd comments about parts of her body, eyeing up passing females or drops in a few slang terms for making love. IF YOU DO you will not be gaining any brownie points for a second date. Women look for intelligence and a guy who has the substance to make conversation and not just spend the whole time referring to sex in some way or another.

Men who initially say they are genuinely looking for a relationship, but in reality are ONLY seeking casual sex, is hardly difficult for a woman to work out as nearly ALL men just looking for sex want to get to their goal as quickly as possible. He will very quickly make reference to SEX within a very short time, may even ask for images, or send images by text, how gross is that, and once a man is demonstrating such poor dating etiquette, then you should move on. Men like this will also have a time limit for waiting for sex, after all that is why they're there, so three dates is usually the time frame which doesn't take them out of action too long if you're not interested.


---