Carnival bans plastic bottles on board
If you like to bring your own bottled water when cruising on Carnival, you may not be able to do this money saver again. Beginning July 9, 2015 Carnival will no longer allow passengers to bring water or any plastic bottled beverage on board. Non-alcoholic cans and juice boxes are still permitted.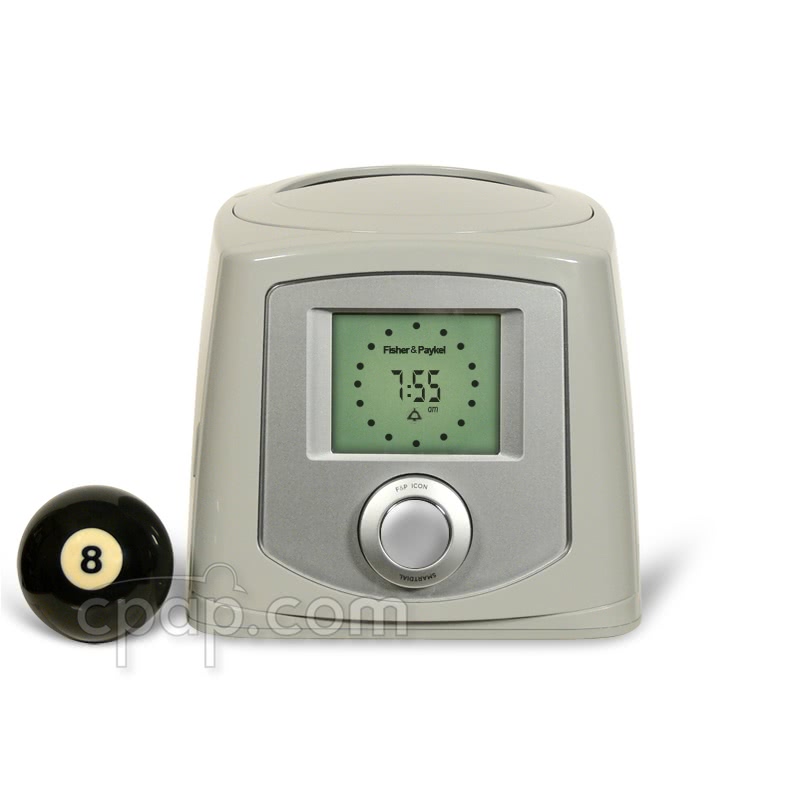 The ban has been implemented due to passengers smuggling alcohol in their plastic bottles. Smuggled alcohol is also being blamed for bad behavior on their ships. Carnival believes if alcohol is purchased on the ship, it will be easier to monitor alcohol consumption. Restrictions on plastic bottles arent the only new policy.




Personal coolers no larger than 12H x 12L x 12W is permitted as carry-on luggage. The large coolers that passengers often bring on board were being used as checked luggage, most likely carrying a large amount of smuggled alcohol. Carnival has lowered the price of bottled water to $2.99 for a 12-pack of 500 ML bottles (plus tax) as an advance purchase. The 12-pack of bottles is $4.99 (plus tax) if you purchase it on board.

Passengers are allowed to bring one bottle of wine or champagne on board during embarkation. Distilled water for a CPAP machine and nursery water for families with babies on board are allowed.


---