Top sailing cruises | Fox News
Small-ship cruising on a sail boat can take you to some of the world's most interesting and less-trafficked ports. Check out some of these top sailing cruises from the National Geographic book Journeys of a Lifetime.

1.&nbspJunk Cruise, Andaman Sea, Thailand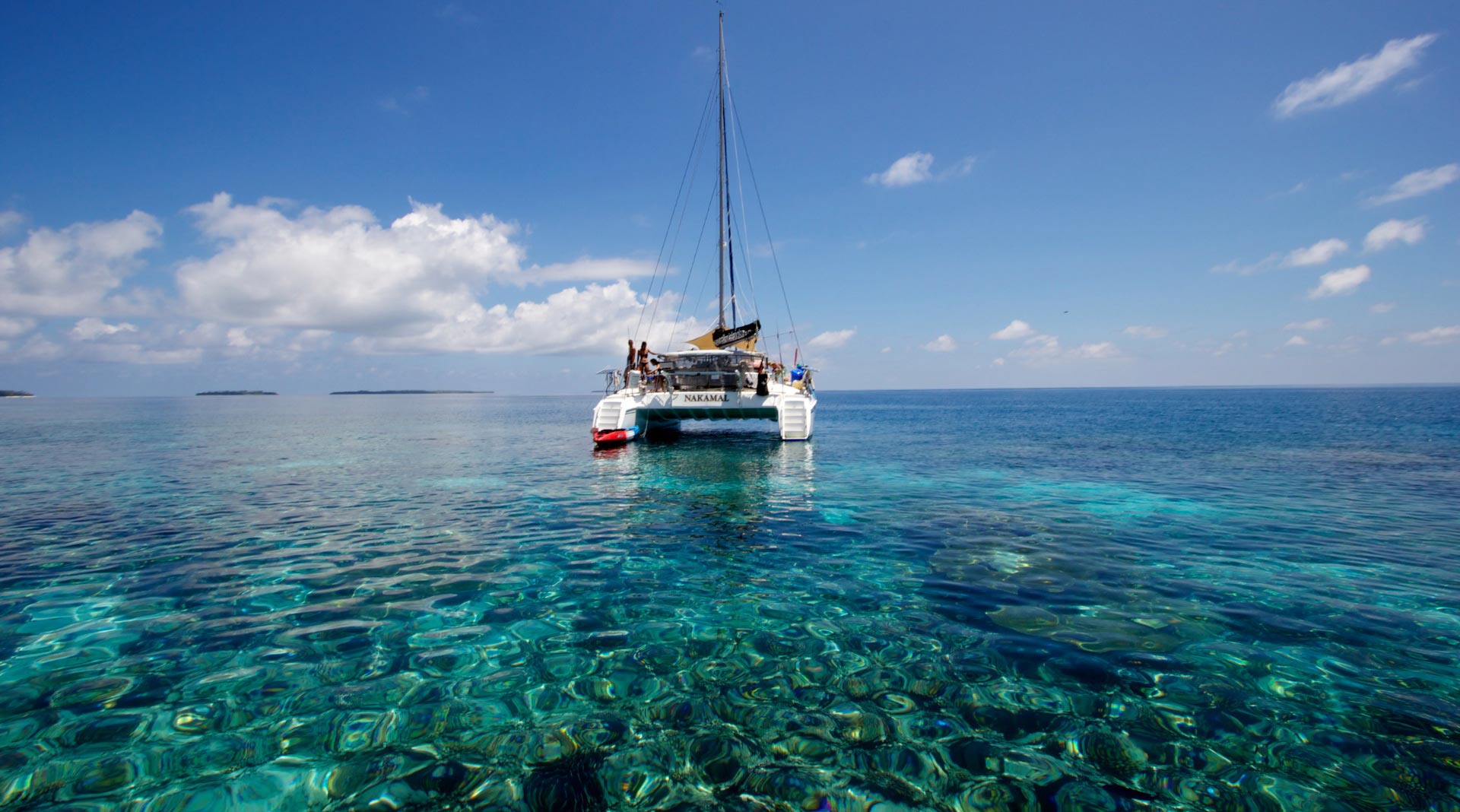 Rare seabirds, romantic beaches, and famous limestone stalactites are just some of the attractions of the Andaman Sea marine park and its 3,500 islands, which you canenjoy on a six-day cruise between Krabi and Phuket. This is not a luxury trip; you will have to share showers and toilets.

2.&nbspNova Scotia and Labrador Tall Ships, Canada

On voyages lasting up to a week, the exhilaration of the wind through the ships sails will put you in touch with eastern Canadas seafaring heritage. On some ships you can sign on as a trainee crew member. Along the way, the ships dock in secluded harbors where you can kayak, pick wild blueberries, or hike.

3.&nbspSan Juan Islands, Washington

Skip from island to island in the San Juan Archipelago off the coast of Washington State. Classic wooden vessels offer breathtaking views of unspoiled wilderness and gourmet meals that reflect the flavors of the Pacific Northwest. During the day, you can explore the protected waters surrounding the islands on guided kayak tours.

4.&nbspPirate Cruise, Grand Cayman Island

This Caribbean cruise, for children young and old, takes place in a replica 17th-century Spanish galleoncomplete with firing cannons, planks to walk, and sword-fighting.

5.&nbspStar Clipper to French Polynesia

Many people daydream about sailing between paradise islands. This trip, leaving from Tahiti, takes seven days and visits Huahine, Bora-Bora, Moorea, and other Polynesian islands. The boats have all the advantages of a modern cruise liner, combined with the heritage of a sailing ship.

Check out more cruises.




MORE FROM NATIONAL GEOGRAPHIC TRAVLER

How to Become a Nat Geo Photographer

See All 2013 Photo Contest Entries

Tours of a Lifetime

Choose Your Next Beach Adventure


---