CPAP Mask Treats Chronic Problems Related to Sleep Apnea
Joan Siegel reached the tipping point of husband Alan's snoring on their trip to China.

For the past three years, Siegel could bear her husband's snoring and waking in the middle of the night. It was simple: just sleep peacefully in another bedroom.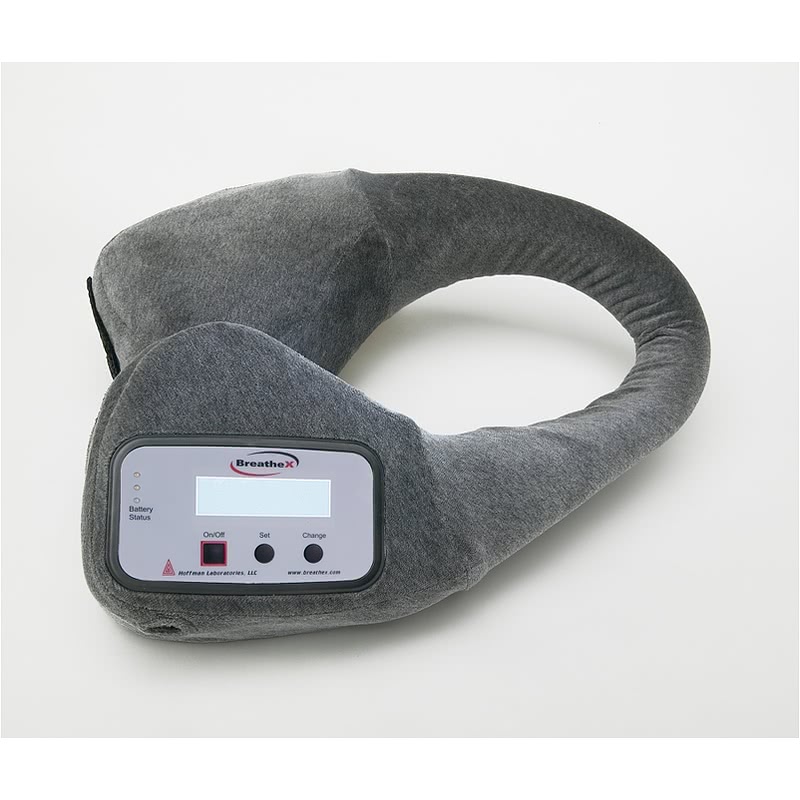 But when she found herself stuck in the same hotel room on their big trip, there was no escape.

"She told me she'd never go on vacation with me again unless I got help," said Siegel, 61 of Jericho, N.Y. "She really meant it and that did it for me."

Siegel suffered from obstru
---