Sea-kayaking in Phang Nga Bay | Adam Groffman
If you had told me last year that Phuket was amazing, I mightve laughed at you. I first visited Thailands largest island back in 2011 but after just four hours on the island, I looked for any way out. The hotels seemed too touristic, the beach lacked that crystal blue water and the prices were far from cheap. Fast forward to this summer when I visited during a two-week holiday to Thailand, and bam! Phuket was awesome.

I enjoyed my brief stay on Phuket island on this trip for a few reasons, but the definite highlight was the day trip to Phang Nga Bay with John Gray Sea Canoes. We were a group of gay guys on tour with OUT Adventures and were lucky enough to take the day trip with Mr John Gray himself. If youre ever so lucky, youre in for a real treat. The tour, which included a massive Thai food feast and plenty of beautiful scenery, came with stories of Emmy awards and the craziness of expat life in Thailand. The sea-kayaking (we went to three different spots) also came packaged between more cultural activities.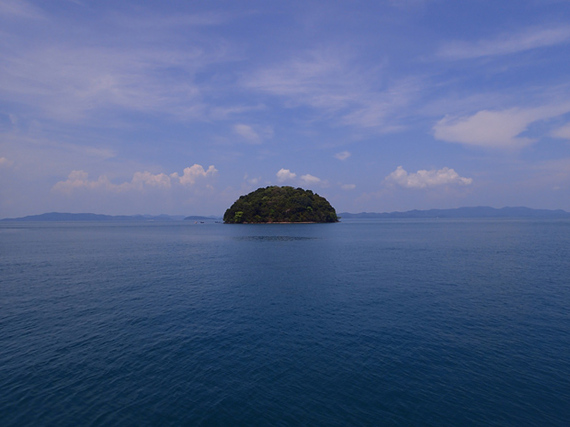 The mildly adventurous day of sea-kayaking (and a bit of sea-swimming) convinced me Phuket really isnt that bad. Its a great place to be based while exploring the sights along the island, especially if you only have a few days to enjoy the sunnier parts of Thailand. And if you do one thing on Phuket, it has to be a day trip out to Phang Nga Bay. There are a handful of companies and boat operators who offer similar tour experiences, but John Grays sea canoes were apparently one of the first to explore the caves and and island inlets of the bay. And the stories from the crew, plus the affordable comfort on the boat (seriously: the food was. so. good.) make it an easy choice.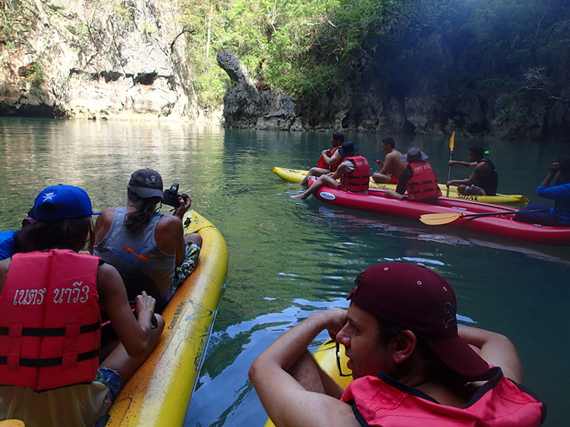 This blog originally appeared on travelsofadam.com. Photos courtesy of Adam Groffman.

http://www.huffingtonpost.com/adam-groffman/phukets-best-outdoors-act_b_5714061.html
---