Yelp staying busy deleting hate remarks for dentist who killed Cecil the lion
It's been a busy day for Yelp, as the River Bluff Dentistry is being propounded with negative reviews after Walter Palmer, the most hated dentist from Minnesota and in the United States, paid a private safari group $55,000 to kill Cecil the lion after the handsome cat was lured out of the Hwange National Park in the Gwayi Conservancy where he had been protected. Cecil was hit and wounded by Palmer's bow and arrow. Palmer and his safari team then spent the next 40 hours tracking the lion down, at which time Palmer shot and killed him with his rifle.

Almost all of Palmer's reviews naturally only have one star.

With reviews such as:

"Any penny spent at RBD may wind up: defending the self-professed liar against prosecution from illegal poaching, which has happened many times before, or defending the sexual predator from a lawsuit from yet another one of his employees, or defending himself in front of the state dentist board for yet another ethics violation, or murdering another magnificent animal solely to inflate his ego which is obviously as small as his microscopic dick.

In other words, when he isn't fondling patients, employees, lying to government officials, or murdering animals trying to be in a record book with other murderous, rich a-holes with too much time on their hands and no social conscious, he's sort of an okay dentist, but he will forever be an ass-hat POS.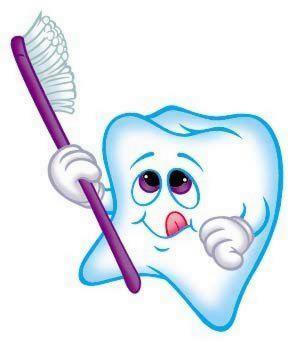 Want to be a real man you worthless POS? Go back to Africa and face the music."

Then there's always the persistent Yelp reviewer:

"Hey yelp. This is the 4th time you delete my review. Let's see who gets tired first. Me reposting or your team deleting 1000s of messages every single day. Btw, yelp, you should be happy, look how many new users you have thanks to this sub human."

Most of Tuesday and Wednesday have been very busy for Yelp as they constantly delete the reviews. By Wednesday afternoon, Palmer has more than 4,000 reviews. (not yet deleted) In a statement, according to Venture Beat, a spokesperson stated, Media-fueled reviews typically violate our Content Guidelines Reviews arent the place for rants that dont address the core of the consumer experience. Our user support team ultimately removes reviews that violate these guidelines.

If one is so inclined to state their opinion of Walter Palmer, DDS, now's your chance, but don't be surprised if your remarks violate the http://forsbacka.net/blog/find-best-dental-specialist/ Terms of Use, and your review is deleted. Then again how much time do the Yelp reviewers have?

Follow the National Pet Rescue Examiner on Facebook.

http://www.examiner.com/article/yelp-staying-busy-deleting-hate-remarks-for-dentist-who-killed-cecil-the-lion


---