Zimbabwe hunter who U.S. dentist hired for trip to kill Ceil the lion arrested
Zimbabwe authorities have arrested the professional hunter who Walter Palmer, the United States dentist hired for his http://firefly-imaging.com/blog/2015/08/13/choosing-right-dentist/ trip to kill Cecil the lion, reports the BBC.com.

Theo Bronkhorst remains in custody on Tuesday in the southern city of Bulawayo, after being detained when caught smuggling 29 sable antelope into South Africa. According to the NYDailyNews, the men had no capture or relocation permits for the seven males, 16 females and six calves originating from a private sanctuary in Zimbabwe being shipped to a private conservancy in South Africa. Before this arrest, Bronkhorst was out on $200 bail for running the alleged illegal hunt used to lure the famous Cecil the lion out of the protected park and then hunting him down.

The sable antelope are one of the most majestic and favorite animals of trophy hunters. With their curved horns and beautiful chestnut coats, they graze peacefully in the woodlands. Companies often offer packages to shoot them when hired during a hunt safari. It is not known if the animals had intended to be slaughtered or were destined to become hunting prey.

Bronkhorst is scheduled to appear in court on Wednesday for the animal smuggling. He was also scheduled to appear in court on September 18 for the illegal hunting charge related to Cecil the lion. According to police spokesperson, Senior Assistant Commissioner Charity Charamba, Bronkhorst will be charged on two counts under the Parks and Wildlife Act of moving animals without a permit and smuggling wild animals. The animals are estimated to be worth $384,000. The men were intercepted after their trucks carrying the animals became stuck in the mud.

James Walter Palmer, the American dentist, who killed Cecil the lion, has not been charged with any crime. On September 8, he returned to his dental practice in suburban Minneapolis, stating his patients and staff wanted him to return; insisting he did nothing illegal in the killing of the lion.The death of Cecil has caused an international outcry, calling for trophy hunting to be outlawed. Airlines acted promptly by banning the transport of animal parts killed by hunters. Palmer has never discussed where Cecil's remains were taken.

Follow the National Pet Rescue Examiner on Facebook.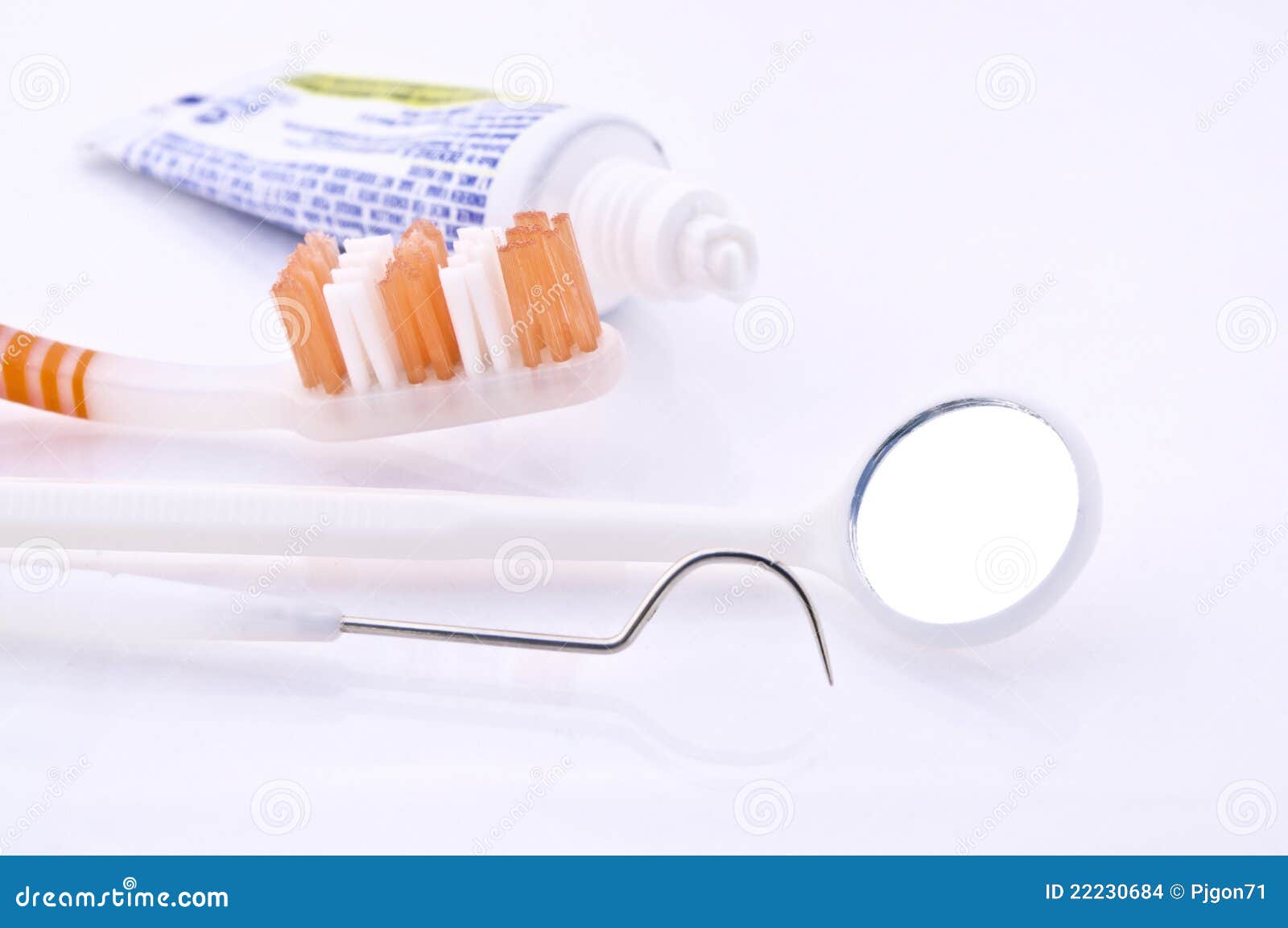 http://www.examiner.com/article/zimbabwe-hunter-who-u-s-dentist-hired-for-trip-to-kill-ceil-the-lion-arrested


---