Dentists Drilling for Dollars? - ABC News
Some patients may expect their dentists to check for cavities during their visit, but instead, they find the dentist drilling for dollars inside their mouths. Insurance companies pay out millions annually in unnecessary dental claims.

Former patients of one dentist claim that is what happened to them when they visited Alireza Asgari. They say that not only were the procedures unneeded, but they also had long-lasting effects, and sometimes difficult infections.

"I can remember the tool he used to slice across my gums," said former patient Karen Trowbridge. "The tears were coming down my face."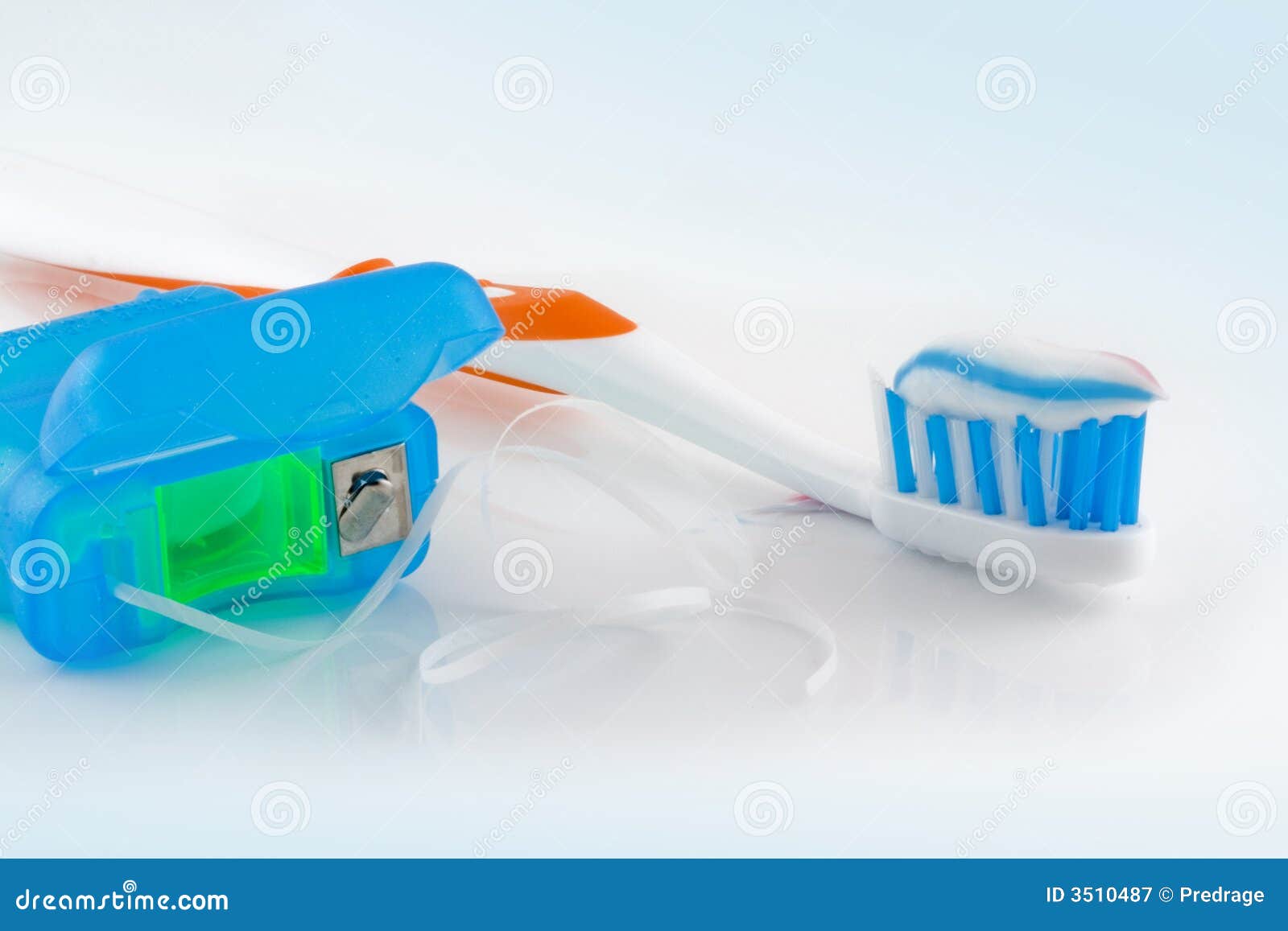 ---