Halloween Carnival and Haunted House in Fremont, California 2010
Fremont, California"/>Excited children wearing costumes filled the carnival Sunday, October 10th, eating caramel apples and playing games such as the bean bag toss, pumpkin walk, ring toss and duck pond. A photo booth where people have their pictures taken and imprinted on buttons is across from another one for face painting, where people are transformed into spiders, cats, witches and pumpkins. Other booths sell lollipops, caramel apples, and all manner of Halloween trinkets. Tiaras, wands, rubber fingers, plastic spiders, and gaudy jewelry are among the most popular items.Haunted House in Fremont, California at the Fremont Hub

Fremont's historic Chadbourne Carriage House becomes a delightful haunted house every October, each room decorated with a theme by donors such as the fire department, Berge Pappas Smith, or Dale Hardware. Families from all over the San Francisco East Bay region flock to walk through its hallowed and horror-filled halls. The price is right at only three dollars, and for the easily frightened, a "good" fairy will accompany them through the exhibit. The fairy enters each new room, alerting spooks inside that she's a good one, so make it "not so scary."

The first room contains a frightful wishing well scene as strobe lights flicker across the floor. A freakish guide carrying a flashlight points the visitors to a bakery counter offering gruesome pies, each one with fingers protruding out or a bloody heart, freshly ripped from the victim's chest. Other rooms show a pharmacy, cemetery, turn of the century parlor with a bride and skeleton man, dentist office, swamp and funeral parlor.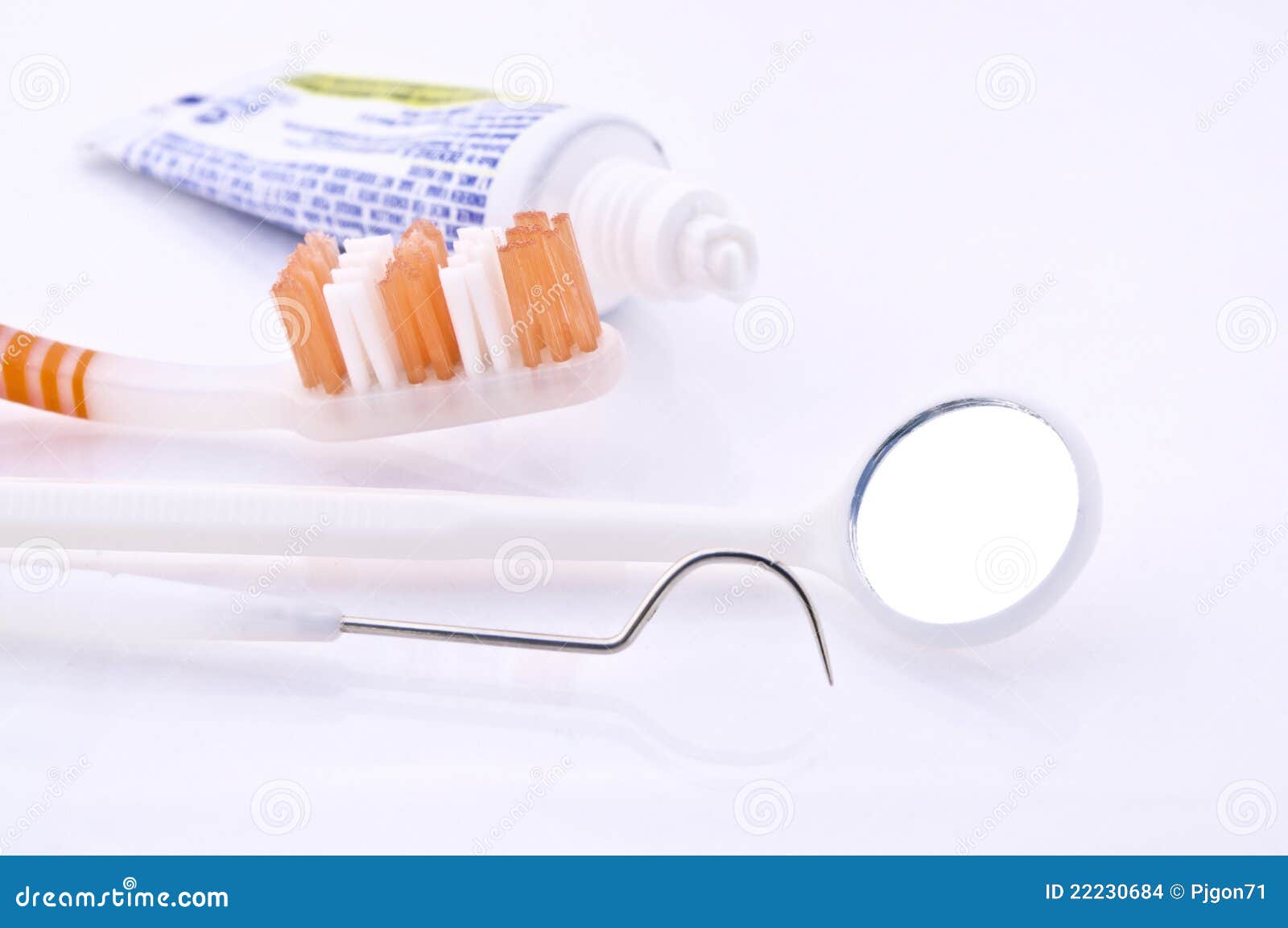 Spider webs, owls, black cats, witches, skulls, tombstones, ghosts, creepy body parts and pumpkins fill the house, along with pulsating lights and costumed people lurking in corners and hallways, suddenly lighting flashlights on their ghoulish faces.

Outside, Halloween music fills the air and visitors mill about as witches direct the games. Many of the workers at The Haunted Village are students, like a ninth grader at the lollipop booth earning hours for her high school community service requirement. "It's so fun to be here," she remarks. "The kids are so cute and nice."

Candlelighters Halloween Carnival Fundraiser

Tickets for the carnival games and toys are only 25 cents each, making the Halloween fundraiser a fun and affordable one for families. The Haunted Village is located at 39169 Fremont Boulevard, at the corner of Beacon Avenue, and is open Sundays, from 3:00 till 9:00 p.m., Mondays through Thursdays from 6:00 till 9:00 p.m., Fridays from 6:00 till 10:00 p.m., and Saturdays from 3:00 till 10:00 p.m. A kiddie costume parade is scheduled for 2:00 p.m. on Saturday, October 30th, so the Haunted Village will be open at 1:00 p.m. that day. For general information, please call (510) 796-0595.

Read more: Candlelighters Haunted House 2011

http://suite101.com/halloween-carnival-and-haunted-house-in-fremont-california-2010-a295554


---