Certain Antibiotic Might Combat Children's Wheezing Episodes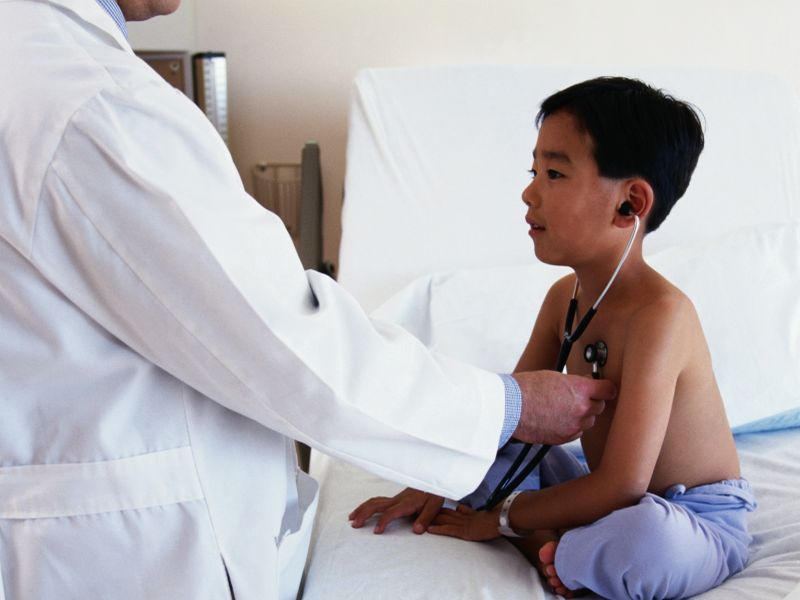 TUESDAY, Nov. 17, 2015 (HealthDay News) -- Quickly clobbering a cold with a certain antibiotic might help kids who are prone to severe respiratory tract infections, a new study suggests.

Doctors generally are advised not to prescribe antibiotics for routine viruses like the common cold. But for especially vulnerable children, one antibiotic in particular -- azithromycin -- might thwart more serious illness, researchers said.