Gynae clinics cancelled at Louth after consultant resigns
Published 26/09/2015 | 00:00

Three gynaecological clinics that are usually run at the Louth County Hospital have been cancelled after a consultant resigned, the Argus can reveal.

Women who had been given a scheduled appointment for this month and in October will not now be seen until November, when the new consultant takes up their post. The HSE says urgent cases will be accommodated at Our Lady of Lourdes Hospital in Drogheda.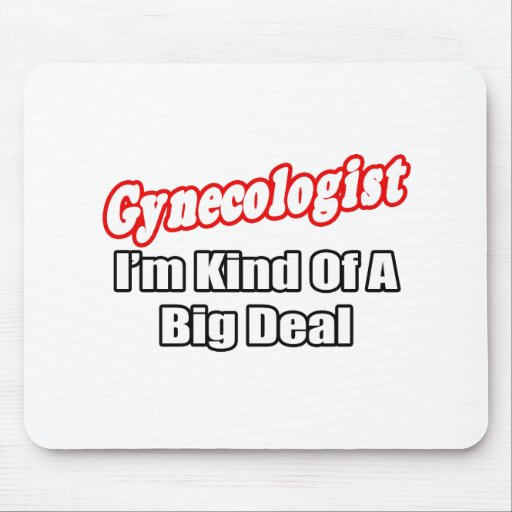 The situation has been described as 'unacceptable' by health forum member Cllr. Tomas Sharkey.

In response to a query from the Argus, the HSE said: 'One of the consultant gynaecologists has recently resigned from his post and as a result three clinics have been deferred. The new incumbent will be taking up post on November 2. A review of the patients booked into the deferred clinics has taken place with the urgent appointment being accommodated in Our Lady of Lourdes Hospital.

'All other patients that have been deferred will receive an appointment for November. The new dates the patients will receive will still lie within the National Out-Patient Waiting List targets. All patients have been contacted and advised to attend their General Practitioner if they become symptomatic and require treatment within this period of time.




Cllr. Sharkey said the HSE would have had notice of the resignation and should have had shown 'proper management and leadership'.

Irish Independent

http://www.independent.ie/regionals/argus/news/gynae-clinics-cancelled-at-louth-after-consultant-resigns-31549040.html


---