German Vacuum Cleaning Equipment comes to UK.
JTT Equipment Services Ltd are specialists in the supply ofindustrial, commercial and public sector vacuum equipment. In-factoryexplosions occur and should not be under-estimated, especially whenprocessing food stuffs based on whole grains and powders.

The JTT team is capable of developing extraction and containment systems for almost any type of building, working independently or in association with systems' integrators.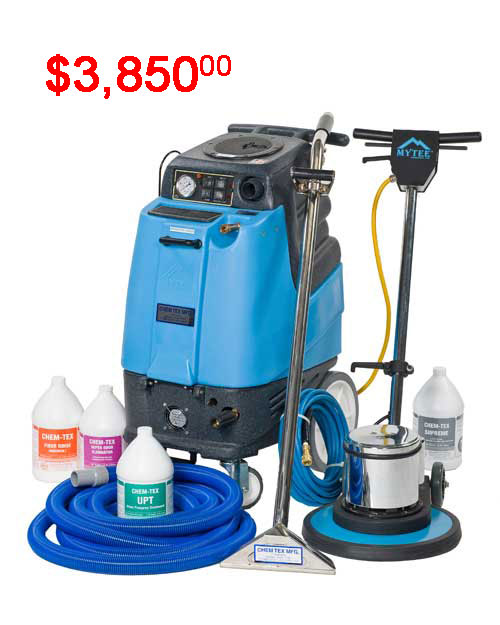 At the centre of JTT capabilities in this field is the German Ruwac range of vacuum cleaning equipment. This range is used in Europe by processors such as Nestle but is still in its infancy here in the UK, where sole distribution is held by ITT.

The Ruwac range is a range of fixed and portable extraction systems featuring explosion-proof components and materials. As the housing of each modularly built mobile unit is of fully electrostatically conductive glass rein forced plastic construction, electrostatic charging is reliably ruled-out, as are friction and impact sparks.

Sparking is further minimised by placing the electrical system's three-phase motor and, indeed, its protection switch external to the vacuum's suction flow. The unit is thus protected to the standard guidelines IP54 in terms of dust tightness and water spray. Moreover, because the systems inner surfaces are smooth dust does not collect, so facilitating continuous extraction speed.

COPYRIGHT 2001 Food Trade Press Ltd.

No portion of this article can be reproduced without the express written permission from the copyright holder.

Copyright 2001 Gale, Cengage Learning. All rights reserved.

http://www.thefreelibrary.com/German+Vacuum+Cleaning+Equipment+comes+to+UK.-a076448187


---