Sales Transformation Firm SimplySell Helps Companies Improve Sales Performance to Sell More, Reduce Cost and Drive Growth.
Company leverages sales process improvement and automation approaches to reduce sales cycles and realize revenue faster.

Brian Tucker, Founder and President of SimplySell a company focused on next-generation marketing and sales improvement is helping businesses quickly overcome huge obstacles that usually keep most companies from growing through new ways to automate sales-related business processes and accelerate end-to-end sales performance.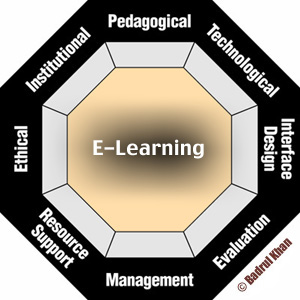 Tucker has helped executives from Fortune 500 companies to high-grossing local and global business owners
---