Seattle's beloved, gross gum wall gets a wash after 20 years | Reuters
SEATTLE Seattle's "gum wall," on which tourists and locals visiting Pike Place Market have mashed more than 1 million pieces of old chewing gum, began getting a deep clean on Tuesday for the first time in 20 years, drawing an outpouring of sadness and disgust.

A worker in a plastic protective suit and mask used a steam cleaner to melt away part of the multi-ton kaleidoscope of chewed and stretched gum chunks, some used as anchors for photos, business cards, notes and artwork stuck to the wall.

"We expect the gum wall will live on. It's a Seattle tradition and a crowd-sourced piece of public art that people really enjoy," said Emily Crawford, a spokeswoman for the Pike Place Market Preservation Development Authority. "But it's time to start with a clean canvas."

Seattle's grungy gum wall has become a popular attraction for some of the roughly 10 million tourists from around the world and Seattle residents who visit Pike Place Market every year, Crawford said.

The steam cleaning, expected to take three days, has drawn an outpouring of emotions in Seattle and across social media, and comes as Seattle undergoes gentrification.

"Visited last month. So much gum. Unbelievable. Very gross, but unique," Mike Teems wrote on the Market's Facebook page. "Will it go back up quickly?"

Mila Mimica Tweeted: "Bye Seattle gum wall, you will forever disgust me."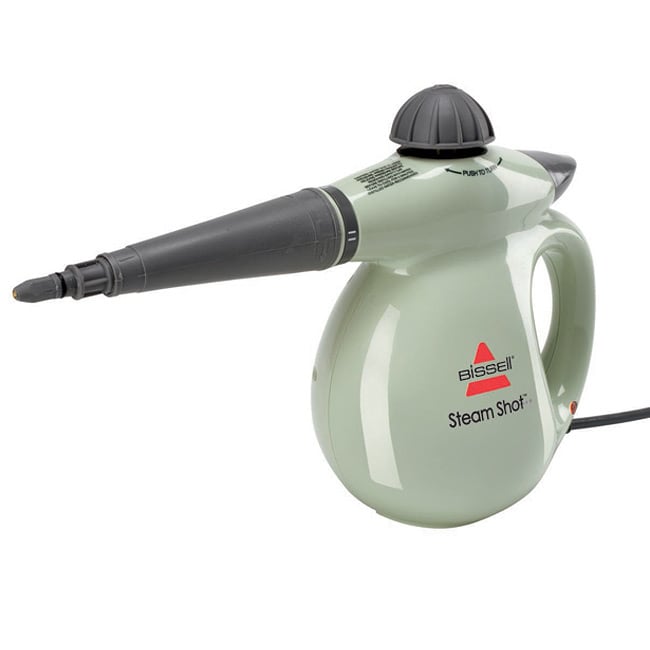 The gum wall, in an alleyway underneath the more visible market famous for its fish, fresh produce, and crafts, was started by audience members waiting in line for the nearby Market Theater, said Kent Whipple, a theater spokesman.

Over the years, gum gobs have spread beyond the original wall to encompass a space more than 8 feet high and 54 feet wide, Crawford said. With roughly 150 pieces of gum per brick, there are likely more than 1 million wads, she said.

It is cleaned periodically to protect the "historic walls" of Post Alley, Crawford said.

Another user Tweeted: "The gum wall in Seattle was washed away and it deeply saddens me. I hope the piece of gum I put in there took the longest to get off."

(Reporting by Eric M. Johnson in Seattle; Editing by Daniel Wallis, Bernard Orr)

http://www.reuters.com/article/2015/11/11/us-seattle-gum-idUSKCN0T001920151111


---