Great Gift Ideas for Husbands and Boyfriends on Valentine's Day
Sure, if a fellow would like to impress his girlfriend or wife things can be quite simple a beautiful bouquet of roses and other flowers, a night out on the town at one of the best restaurants by candlelight, a piece of stunning jewelry. Thinking of gift ideas for that special man in your life can be a bit more difficult, however.A Gift For Two A Sharp Dressed Man with the Right Stuff"

Men rarely invest in certain accessories for themselves, tending to be a bit utilitarian at times at the cost of forgoing more stylish luxury items. There are a few great items that are sure to please men from all walks of life and make them look great while doing so.

A nice pair of dress boots would be an excellent choice, particularly designer labels that can be had either from a high-end retail outlet or much more affordably from eBay or other online marketplaces. Mark Nason is a standout in this category, offering designs ranging from rugged casual (the motorcycle boot Sussex, part of Nason's Lounge collection, being the best example) to more formal styles such as the Dupree or the Olsen. The great thing about these boots is that they look fantastic worn with jeans and a fitted tee as well as with a blazer and a dress shirt.

Another great accessory to consider gifting to the man in your life is a beautiful pair of stainless steel cufflinks. Cufflinks are making a return in a big way in most metropolitan areas in both the vintage as well as the designer arenas. Hot selections include brands such as Tiffany and Co. (for a more retro flair or a mature gent), Gucci (for those who like it bright and loud), or Hugo Boss the best choice for young men who like modern style and steel finish.

Valentine's Day Date Ideas with Your Husband or Boyfriend

Men are just as sensitive as women in most cases simply too shy to admit it! While material gifts are always wonderful to make Valentine's Day extra special, the centerpiece of the evening is really in the details.




Take charge choose the restaurant you'd like to take your gentleman to and make reservations. Buy a smaller gift a beautiful Moleskine notebook for the deep thinker, an engraved stainless steel hip flask for the party animal, or perhaps an iPod, Nintendo DS, or PSP for the geeky gent and have it wrapped and brought out with the appetizers.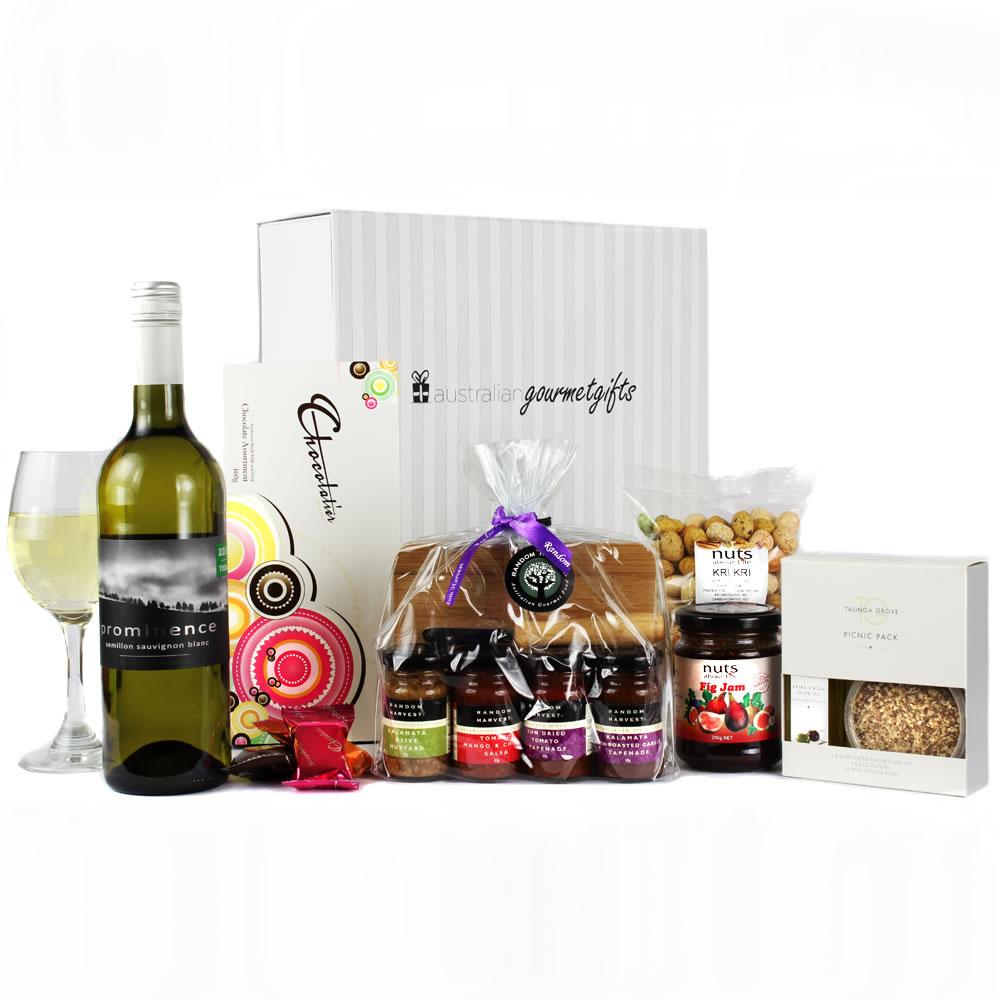 Be sure to include a personal, heartfelt card. Tell him how you really feel about him (remember, play nice!). Bring the present in to the restaurant by yourself previous to the time of your actual reservation and speak to the wait staff. This creates a sense of surprise, sets a positive tone and mood for the rest of your romantic dinner, and also shows that you put a great deal of effort into getting things just right. Men appreciate that as much as women do.

It's not about the venue so much as it is about the company; though this type of idea works best in a fine dining establishment. Whether it's Gordon Ramsay's Maze or The Goring, a few gift ideas on the table alongside the beautiful meal can really start the evening off with a bang!

https://suite101.com/article/great-gift-ideas-for-husbands-and-boyfriends-on-valentines-day-a329966


---