Read an Excerpt from Marcus Luttrell's Book 'Lone Survivor'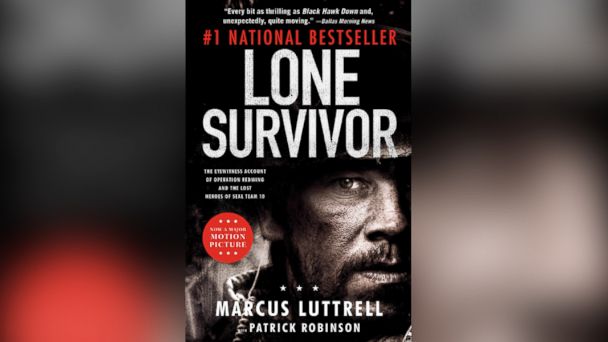 Courtesy of Little, Brown and Company

Excerpted from LONE SURVIVOR: THE EYEWITNESS ACCOUNT OF OPERATION REDWING AND THE LOST HEROES OF SEAL TEAM 10 by Marcus Luttrell with Patrick Robinson by arrangement with Back Bay Books / Little, Brown and Company Hachette Book Group. Copyright 2007 by Marcus Luttrell

Chapter 1. To Afghanistan . . . in a Flying Warehouse

This was payback time for the World Trade Center. We were coming after the guys who did it. If not the actual guys, then their blood brothers, the lunatics who still wished us dead and might try it again.


---