King's Cross Protesters Break Through Police Lines In Solidarity With Refugees
Pro-refugee protesters broke through police lines at King's Cross Station in central London on Saturday during a demonstration to highlight the plight of migrants travelling from Calais to Britain. During the clashes, paint and smoke bombs were thrown and officers brandished their truncheons.

Organised by the group 'No Borders,' the London protest mirrored a similar demonstration at the Place des Fetes in Paris earlier on Saturday. More than 150 demonstrators attempted to access the station, home of the Eurostar, which travels between the UK and Europe.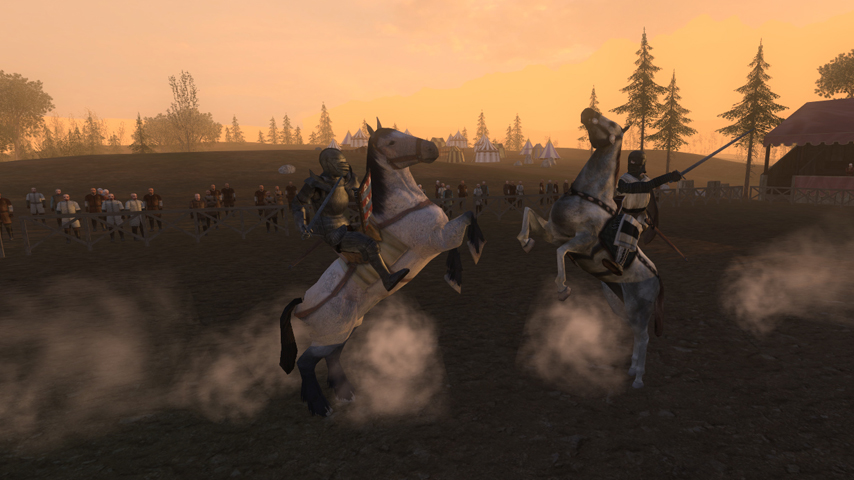 Officers from the Met and British Transport clash of kings cheats Police stopped the protesters before they could reach the Eurostar platforms. They were eventually shuffled out of the clash of kings hack tool station, continuing their protest in the nearby Granary Square.

"At around 6pm a number of protesters arrived at St Pancras rail station and officers are currently facilitating a peaceful protest," a spokesman from British Transport Police confirmed. "Around this time a number of other individuals arrived at the station causing disorder, and missiles, including smoke bombs were thrown at police officers. This group were dispersed by police and officers remain at the station."

No arrests or injuries were recorded.

SEE ALSO:

http://www.huffingtonpost.com/2015/10/24/kings-cross-protesters-police-refugees_n_8379500.html


---