An avalanche of reader love
I've told you about my email inbox, but really, you should see it -- not that I am complaining. On the contrary, the more mail I get, the move love I feel from my wonderful readers.

Some of you send the most amazing stories and accounts of your progress toward getting out of debt. Other messages are a quick sentence of encouragement. But mostly, you can't seem to locate past information. You need a reminder of a tip, trick, product or do-it-yourself instruction you've read in a previous column.

I'm no statistician, but I'm told that for every person who actually writes to ask a question -- given the size of readership that Everyday Cheapskate enjoys -- 1,000 others have the same question, but just don't get around to writing. So, consider the following my attempt to kill thousands of birds with just a few stones.

Q: Can you tell me which carpet steam cleaner you recommend, the one you said was the best thing you ever bought?




A: Oh, you're talking about my beloved Hoover Steam Vac! I still have it, still love it and wouldn't want to live without it. Make sure you re-read the original post so you'll know how Hoover works best for me (hint: no shampoo.)

Q: Which Shark vacuum do you recommend? There are several models and I'm confused.

A: You want a Shark Navigator Lift-Away Professional (about $160). This will give you a vacuum that cleans carpet so well you might be embarrassed to see how much cleaning there was to be done -- I sure was! You will have the attachment you need to vacuum your hard surface floors. But wait, there's more! The Lift-Away feature turns this Shark into a handy vacuum to clean stairs.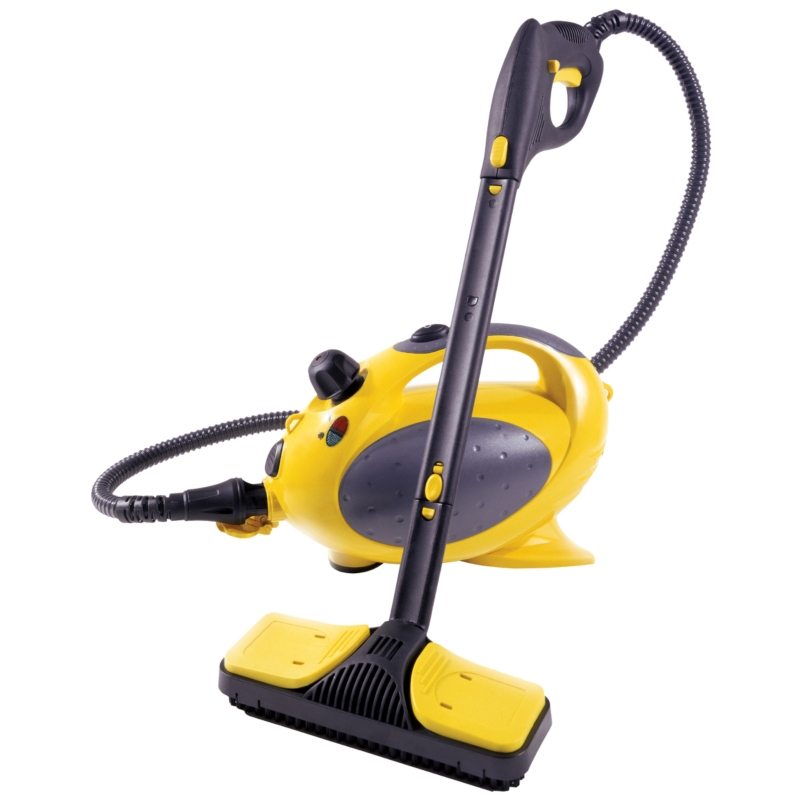 Q: I just took my tent down from the rafters -- it went unused for several years and the smell is horrendous. It is a lovely Timberland tent and I would hate to have to throw it out. Any suggestions? I thought about Nok-Out but I don't know if I need to submerge it in the stuff; use it straight from the bottle or dilute it first.

A: You are definitely on the right track. Nok-Out offers the best possible rescue here because it will eliminate the odor by killing it -- not covering it up. Fill a spray bottle with Nok-Out. Pitch the tent outdoors. If you can easily see the offending areas on the tent, spray them well. Me? I'd spray the entire tent inside and out to make sure I didn't miss a single iota of stink. To do its amazing job, Nok-Out must come in full contact with the offending odor. Do not rinse. If it's a sunny day, the tent will dry quickly. You may need to conduct a second operation to treat the floor of the tent. Provided you have saturated every source of the odor, this will take care of the problem.

Q: Would you please reprint the brand of indoor TV antenna you have in your new home? I lost that information.

A: It's the FlatWave Amped Indoor Amplified HDTV Antenna by Winegard, about $60. You can re-read that particular column (Have You Given Yourself That $1,400 After-Tax Raise Yet?) by typing a keyword like "antenna" in the search box at the Everyday Cheapskate website.


---