College SA Subject Certificate In Time Management (2)
School:

Partner Institute:



Not applicable

Award Type:

Subject Certificate

Learners must be at least 16 years of age AND

The ability to read and write in English

Why should I study the Time Management Course?

Organising time with others

Is the College SA Subject Certificate in Time Management the right Course for you?

Do you want to be able to plan towards your goals?

Do you want to be able to work more efficiently?

Do you want to make your team more productive?

Do you want to apply time management in the workplace?

Would you like to learn more about the basic principles of time management?

Assessment and Award

Interested? Want to find out more?

Where are the Classes?

College SA is a home study college. This means that you do not have to go to class. You study at home, on the train, at work, after hours, on your lunch break, or over weekends! This means that you save a lot of costs that classroom students have to pay. Things like travel costs and accommodation are expensive for classroom students. Obviously it is also safer to study in your own home. It also means that you can work while you study, so you can earn a salary and get your qualification at the same time.

Do I get study material from the College?

College SA includes all your books, course items and study material with your course. So unlike other colleges, we shall not give you a list of books to buy. Once you have paid, you are entitled to recieve all the study material you need from us. In some cases there might be recommended reading materials which the college does not provide. But this will only be materials that are not essentials to passing your course.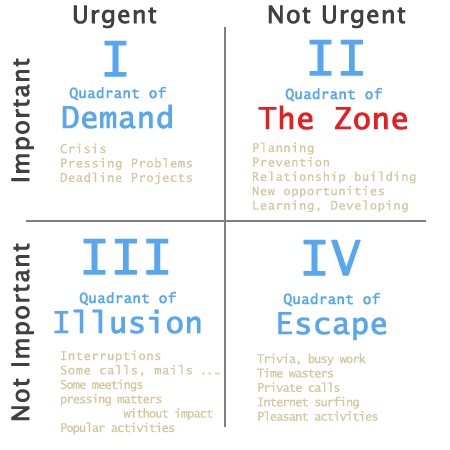 What is the cost of the study material?


---