Florida Doctor, Teresa Sievers, Found Killed in Her Home, Police Say
Sheriff's investigators in Bonita Springs, Florida, are searching for clues after deputies found Teresa Sievers, a local doctor and mother of two, dead in her home, a crime that authorities are calling a homicide.

After a family vacation last week, Sievers, 46, returned to Florida alone, calling her husband to let him know she'd arrived safely, according to reports. When she didn't show up for work Monday morning, worried colleagues called the police, who discovered her body at home, authorities said.



Sievers -- known for a practice focusing on integrated health using a mix of western and eastern medicine, Restorative Health and Healing Center in Estero, Florida -- was a passionate advocate for holistic health care and hormone therapy, according to those who knew her.

"I remember the first time that I went to see her restorative yoga class she spent more than an hour with me," LaDonna Roye, a former patient, told ABC affiliate WZVN in Fort Myers, Florida.

Sievers was a popular fixture in her community, with one friend even nicknaming her Mother Teresa.

"She had a quality like Mother Teresa," said Lenka Spiska, a medical professional who said she was Sievers' best friend and colleague. "She had nothing more to offer than love."

Authorities say they are actively pursuing leads in this ongoing investigation and have reminded neighbors to lock their doors.

"Everybody in the neighborhood wants to know why, how, when," Kimberly Torres, a neighbor, told WZVN. "You know: Who found her? Who called 911?"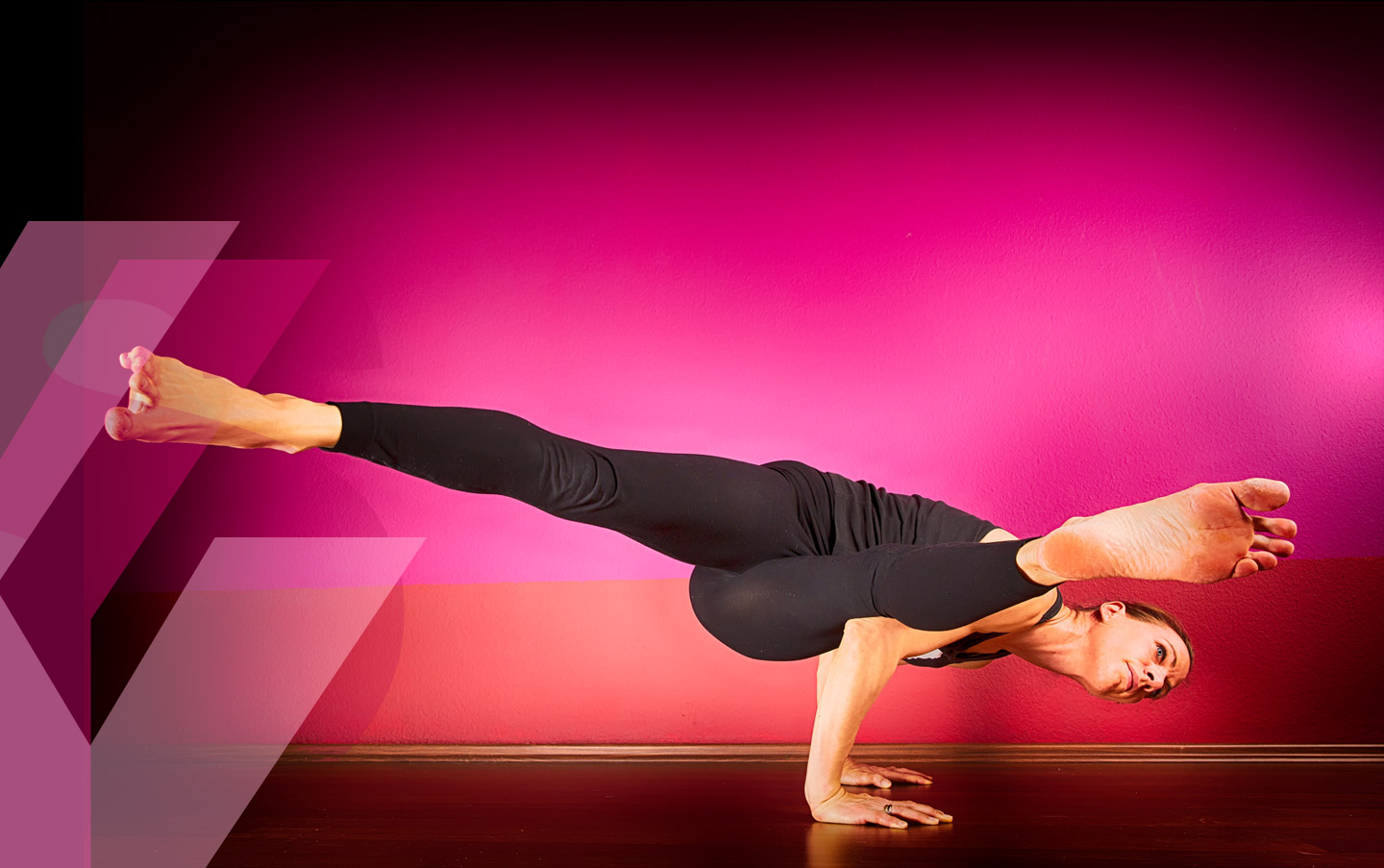 While the community and police search for answers, Sievers' mourning family, including 8- and 11-year-old daughters, hopes to carry on her life's mission.

"We have to be strong because Teresa was strong," said Sievers' sister, Ann Tottenham Lisa. "Every time I start to cry, I hear her telling me, 'Knock it off.' Theresa cared about everybody. She was passionate. Her motto was, 'If you want to get healthy, I'm passionate about getting you there.'"

Authorities are asking anyone who may have information on Sievers' death to call the Lee County Sheriff's Office at (239) 477-1000.

http://abcnews.go.com/US/florida-doctor-teresa-sievers-found-killed-home-police/story?id=32200074
---