Kim Kardashian Skips the Makeup for Kanye West Date


Kim Kardashian and her new boyfriend, Kanye West, seem to be taking advantage of every together moment they can get. Despite both entertainers' busy schedules and Kardashian's still ongoing divorce woes with soon-to-be-ex husband, Kris Humphries, she and West have been turning up the heat with jetsetting dates from Europe to New York City and back to Los Angeles. The reality show diva even recently purchased her guy a Lamborghini for his birthday! And the couple certainly knows how to "werk" it in style, with Kardashian maintaining her sexy-glam look and West his cool, rapper vibe. But it appears they're also coordinating their work-out schedules, too!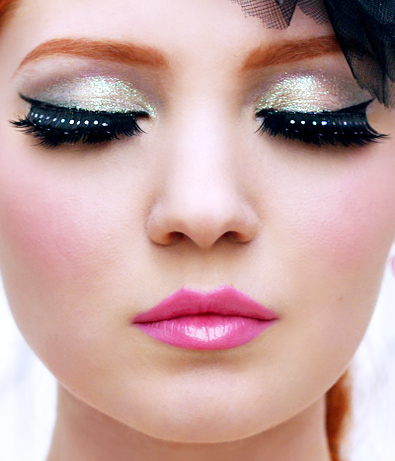 She's rarely seen in those constant paparazzi shots and on her reality shows such as Keeping up with the Kardashians without a full face of picture-perfect makeup. Kim Kardashian even admitted to Oprah Winfrey that she feels pretty, although she has a pretty significant beauty regime.

So it was a bit surprising to see Kardashian show up for an early morning gym date with Kanye West by her side, but without a speck of face paint. And she looked just fine-quite good, in fact. It could perhaps even be called quite refreshing to see the reality show star in her natural state without those false lashes, heavy eye makeup and lip gloss.


It's great she feels comfortable enough to step out bare-faced-not only in public, but also with West. After all, how much of a reality is it to put on a full face of makeup when one's destination is only a sweat session at the gym?!



Nevertheless, as Daily Mail reports, after their work out, Kim Kardashian and Kanye West stepped out again arm-in-arm to visit a children's hospital in Hollywood. She swapped the sweats for something a bit more chic and looked fabulous in an all-white pants and blazer ensemble. And, yes, she was also fully outfitted in bronzer, shimmer powder, gloss and all.




---